RATE OF INTEREST @ APX. 4-7% P.A.
FLEXIBLE REPAYMENT BETWEEN 3 – 15 YEARS
direct payment to university
includes food & living expenditure
no hassle DUE OF forex FLUCTUATIONS
All forex services available like making payment to University, tuition fee, etc or for sending them deposit to book your seat, or for remittance in USD for any purpose.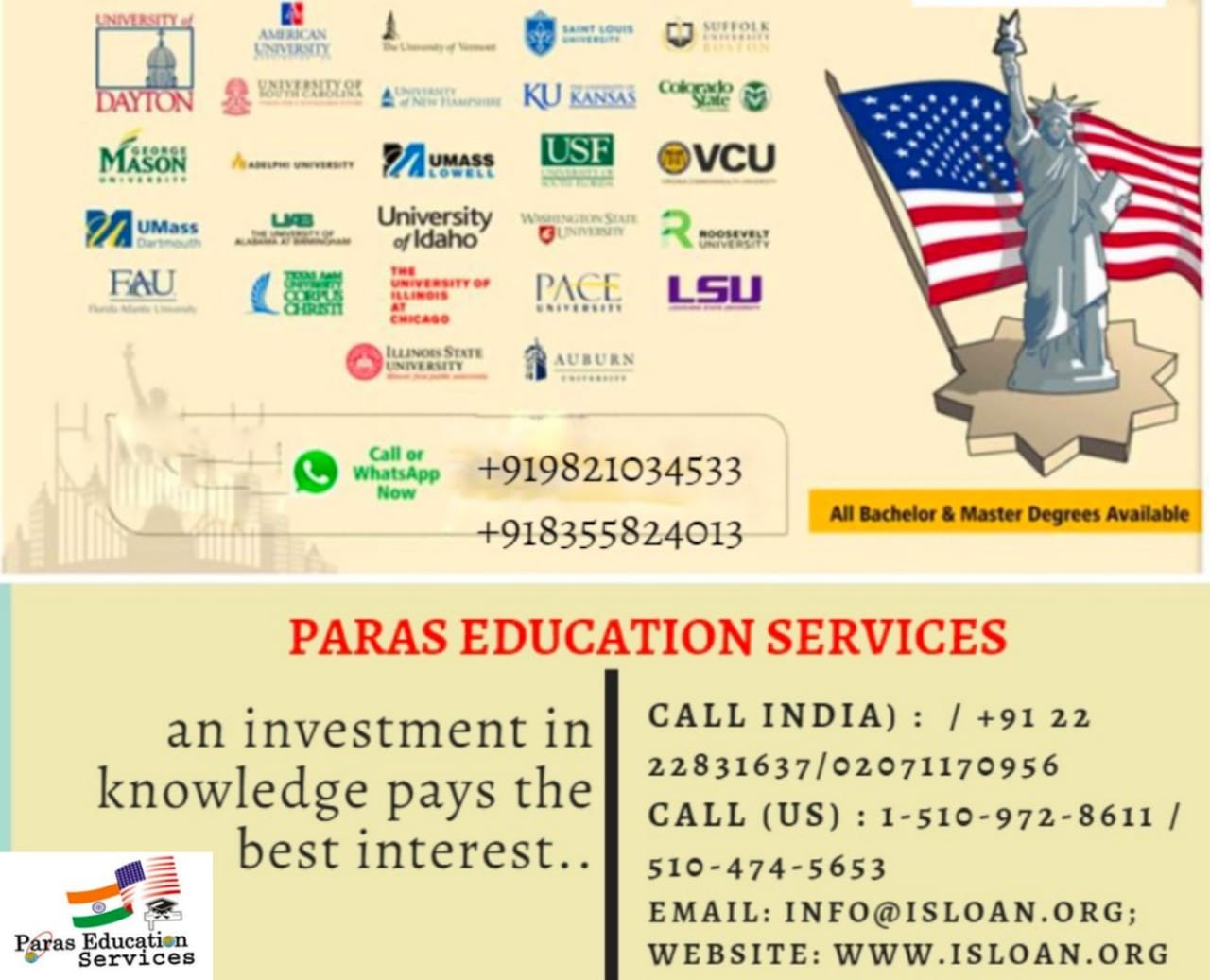 Don't take our word for it – here's what our students say:
Their support proved a boon to me and their guidance, my loan got approved in no time & everything went smoothly.
New Jersey Institute of Technology
It was really a great experience to work with the Paras Education Foundation and the staff was fabulous.
California State University
My experience with Paras Foundation has been excellent due to sheer fluidity of the process.
Georgia Institute of Technology
Don't take our word for it – here's what our Co-signers say:
I came to know Paras Education Services. Services after I sponsored first student, named Priti Sanggavi to do Masters. After that, I directed all my sponsored Students for Masters degree to Paras Education Services. The students are Ankit Kapadia and Pratik Bhansali.They are all settled with jobs in good companies and paid off all their Student loans.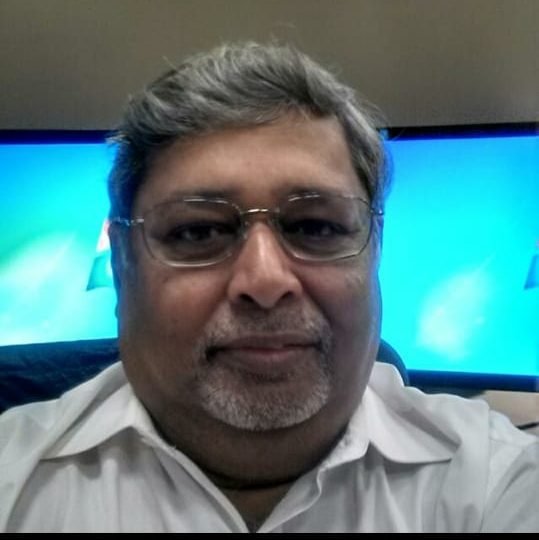 Wanna hear more! Checkout Videos!
Contact us at –
Tel (India) : +91-2222831637 / 2222831638 / 2071170956 / 9821034533 / 9323249048 (8:00 am to 7:00 pm IST)
Tel (US) : 1-510-972-8611 / 510-474-5653
Email : info@isloan.org
Website : www.isloan.org
Our 24*7 Whatsapp No. : +91-9821034533